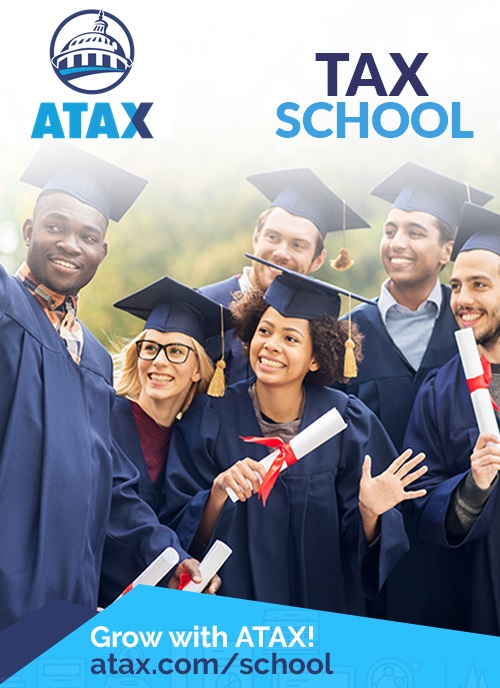 Income Tax Preparation Course Bilingual Textbook
This course is a bilingual (English & Spanish) basic overview of tax preparation. And, it's only available in the Fall of every year. Prior tax knowledge is not a requirement to take the course. This 16-chapter book is a basic overview of the Form 1040. At the end of each chapter, you will answer the chapter review questions and prepare a practice tax return. You must complete all the chapters, the final review questions and each practice tax return to receive a Certificate of Completion for the course. Everyone that successfully completes the course, is responsible for completing a new or a renewal application with the IRS for the IRS Tax Preparer Identification Number (PTIN) before the 31st of December of every year.
Tax Preparation Course What You'll Learn in Our Course
Prepare most individual tax returns
Perform a thorough interview with a taxpayer
Determine a taxpayer's filing status and eligibility for exemptions
Accurately report income and deductions for a taxpayer
Determine a taxpayer's eligibility for credits and deductions
Complete Schedules C-EZ, C and E
Compute depreciation for assets and eligibility for Section 179
Accurately calculate a taxpayer's refund or balance due
Advise a taxpayer in tax planning strategies
Become a "RTRP" Registered Tax Return Preparer
Learn latest changes related to Trump's New Tax Reform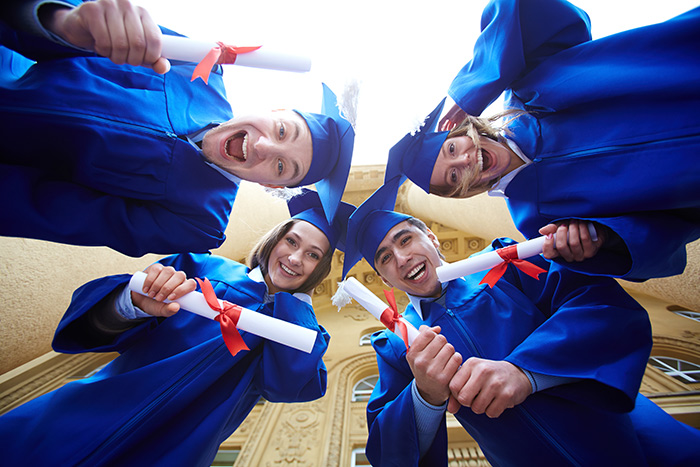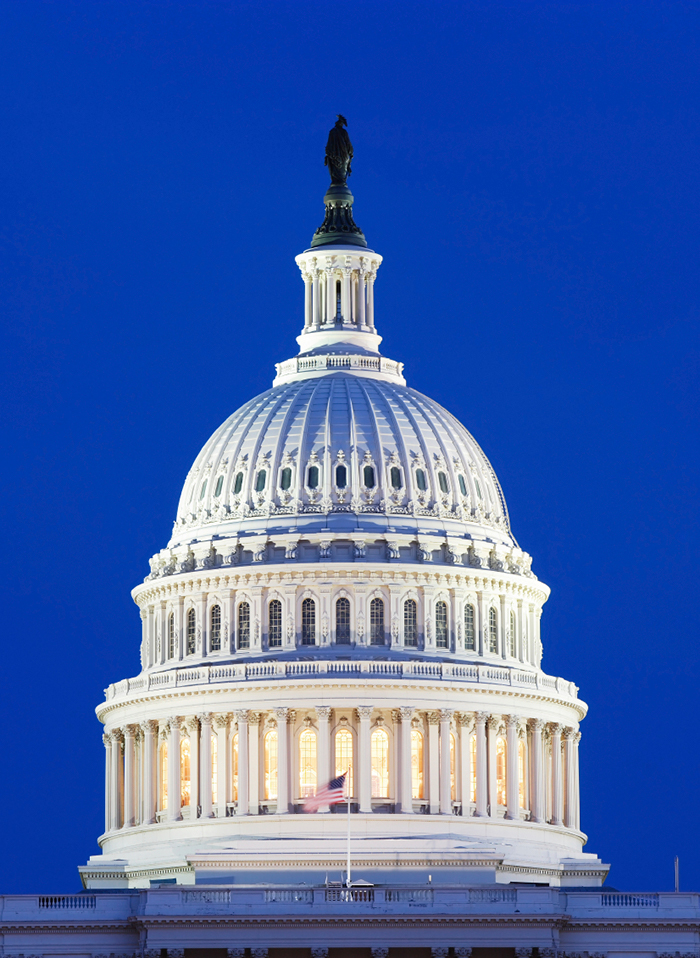 Course Modules/Content
Here's a list of what you'll be learning throughout the course.
Chapter 1 - Tax Preparer Responsibilities
Chapter 2 - Gathering Taxpayer Information
Chapter 3 - Identity Theft
Chapter 4 - Standard Deductions, Exemptions and Dependents
Chapter 5 - Filing Status
Chapter 6 - Income
Chapter 7 - Business Income
Chapter 8 - Depreciation
Chapter 9 - Capital Gains and Loss
Chapter 10 - Adjustments to Income
Chapter 11 - Itemized Deductions
Chapter 12 - Tax Credits and Payments
Chapter 13 - Other Taxes and Taxpayer Penalties
Chapter 14 - Electronic Filing
Chapter 15 - Extensions & Amendments
Chapter 16 - TCJA
Tax Preparation - Course Final Exam
Web-based Portal Online Portal for Tax Preparation
Practice Activities
After reading each chapter you will have to login to your own online portal to answer the review questions related to the material that you read, and to prepare practice tax returns. Also, you will be able to download the PDF practice tax return scenarios and the necessary forms to prepare the tax returns by hand. You will then answer questions related to the tax preparation.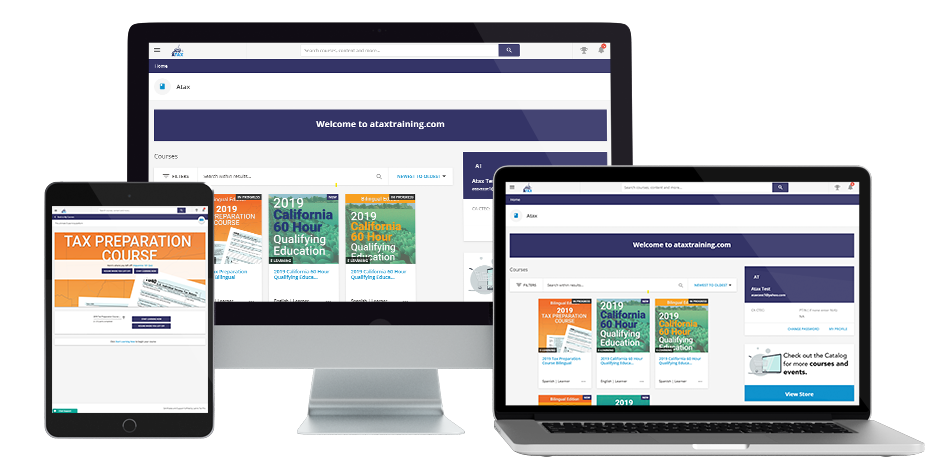 Meet Your InstructorTiffany Robertson
Franchise Owner
of

ATAX Chattanooga TN

Tiffany is a tax professional with 20 years of experience. She is passionate about teaching and preparing individual and business tax returns. Tiffany is committed to making sure each of her students are taught well and have a good understanding of tax law and how it operates. She provides outstanding customer service and goes above and beyond to make sure her clients are taken care of.

I make learning taxes fun and take the stress out of the filing process. 
Register for Class Today!
Group 1 - Class starting October 26th
Mondays and Wednesdays from 6:00 pm to 9:00 pm
8 week class in English via Zoom
---
Group 2 - Class starting October 27th
Tuesdays and Thursdays from 9:00 am to 12:00p m
8 week class in English via Zoom
---
What this fees includes:
Note:Book fee must be paid before class begins.
Signup and Submit Payment
A Note on Cancellation: If for any reason you are not satisfied, you may withdraw prior to the first day of class and receive a full refund. If cancellation occurs before completing the seventh hour of the course, you shall only receive 50% of amount paid. You will not get a refund after the 2nd day of class.
Please enter your credit or debit card information below to submit your deposit or make full payment.
---
Have Questions? Call Us Today (423) 827-8731
ATAX Chattanooga TN
7804 East Brainerd Rd. SUITE 118
Chattanooga TN 37421